Services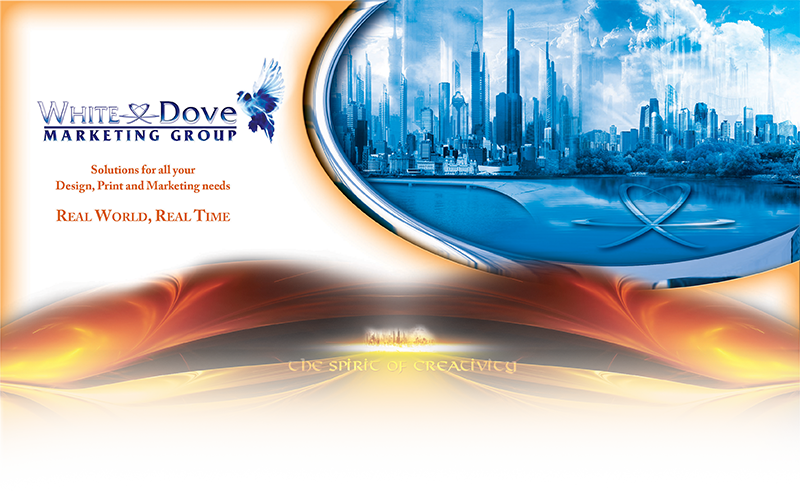 Design, Print & Marketing
We offer professional design services coupled with a vast knowledge of the print industry. With this experience, we are capable of giving you a foundation for growth and reliability. We then focus and increase your visibility  to help you become more successful in your target markets.
Branding
Market recognition and originality is a must. A professional logo and distinct corporate identity will attract new clients and keep your current ones excited and interested in your growth.
Website
A strong and unique web presence is vital to the growth and expansion of any business. Within this gamut we focus on Search Engine Optimization, internet marketing and promotion.